"Certified" Class 10,000 Cleanroom
Omlat Spindle Repair
Omlat Spindle Repair Completed on Site. Shown is an Omlat Spindle Disassembled
YCN Spindle Repair
YCN Spindle Shown after repair
Bryant Grinding Dirty
Bryant Grinding Clean
Vibration Measuring & Monitoring Equipment
HSD Spindle Repair
HSD are one of the many manufacturers that we repair.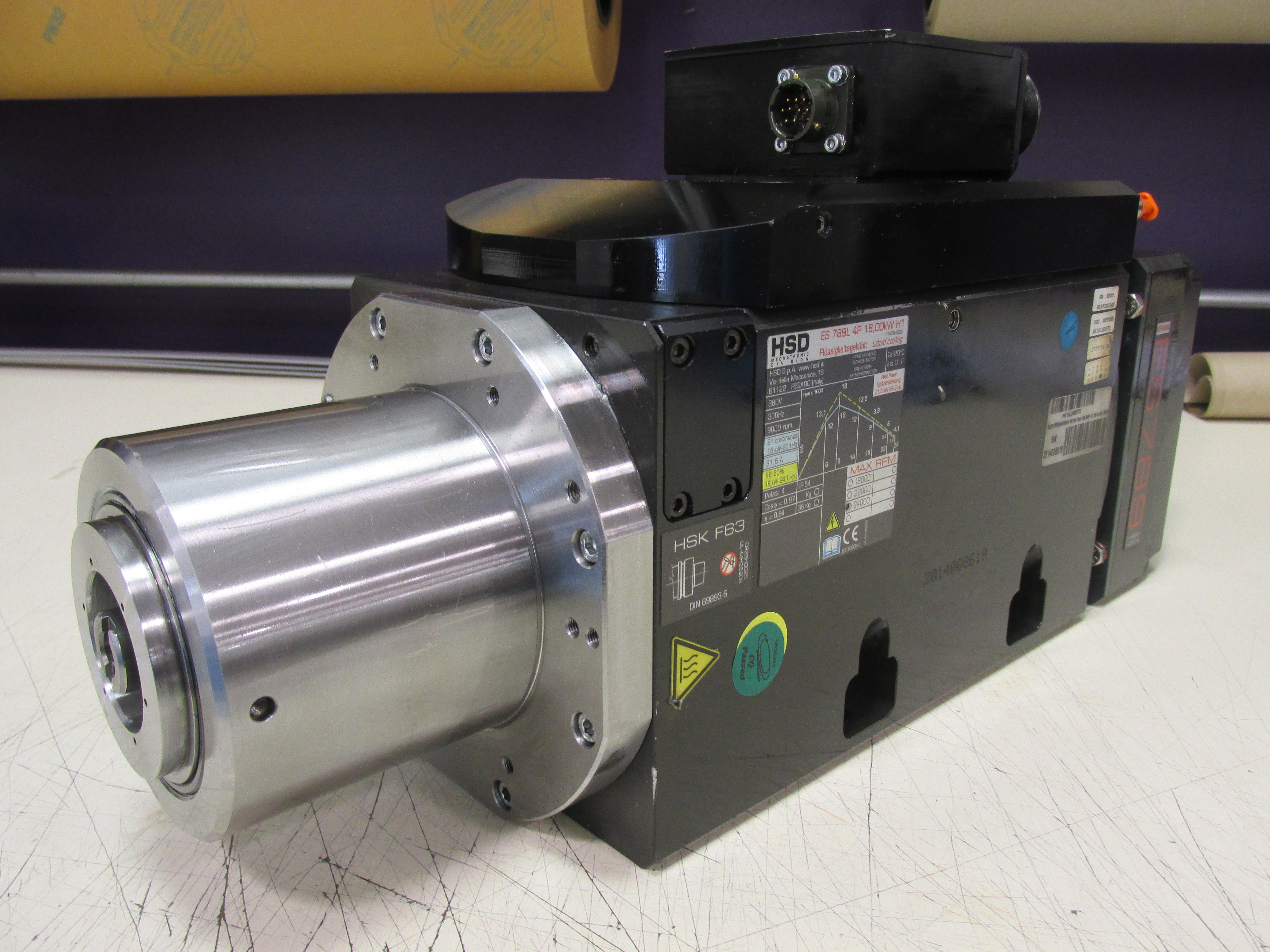 HVP 333 Vacuum Dehydration Purifier
The HVP 333 purifier is a portable vacuum dehydration unit utilizing mass transfer to purify hydraulic, lubricating, and gear oils by removing water, particulate contamination, and gases. Dielectric oils can also be purified offline/off load. Pall oil purifiers remove 100% of free water and gases, and up to 80% of dissolved water and gases.
Where Experience & Expertise Matter
Atlanta Precision Spindles offers the highest quality Spindle Repair Service on the market today. Since January 1994, we have provided superior service to our customers and have assisted them in achieving their goals. Our many years of experience and commitment to excellence have earned us the reputation as the best Spindle Repair Service in the area. We Service many customers throughout the USA, Canada and Mexico. Our technical expertise and customer service is unmatched in the industry.
Explore! You will love it.
Sed non mauris vitae erat consequat auctor eu in elit. Class aptent tasociosqu ad litora torquent peer sit amet diam.
Specialty Spindle Repairs
Request a Quote Online Now!
Free Shipping
Sed non mauris vitae erat consequat bibendum tasociosqu ad litora torquent.